Saskatoon's Premiere Bike Rental Spot
Cruise around Saskatoon on premium peddle and electric bikes.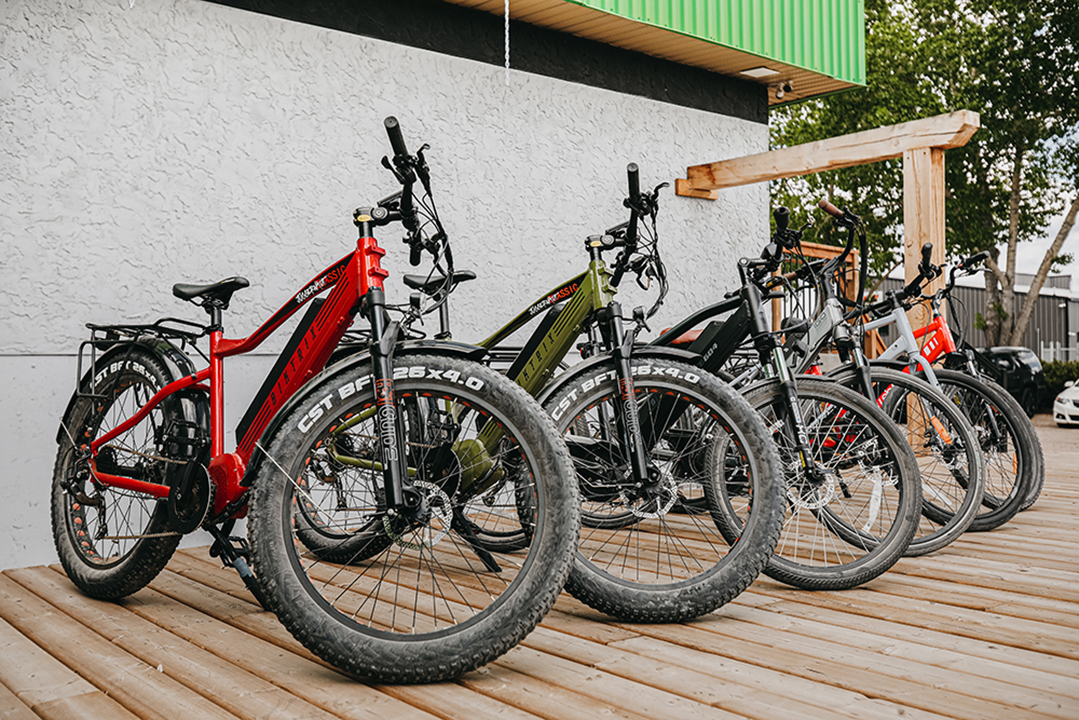 Bike Rentals
Enjoy a ride around the city on one of our Bikes. If you're looking to clear your mind with friends or loved ones, enjoy some trails, or trying to get some cardio, we have options for you. Experience the speed and power of our premium electric bike options. Book now and take a spin today!
Gym / Workout Facility Rental
Our Training facility features a wide range of equipment and amenities surrounded by memorabilia of sport legends and greats. Whether you're looking to improve your physical appearance or to enhance your strength, we have in house personal to guide and help you reach your goals with one-on-one personal training to work around your schedule.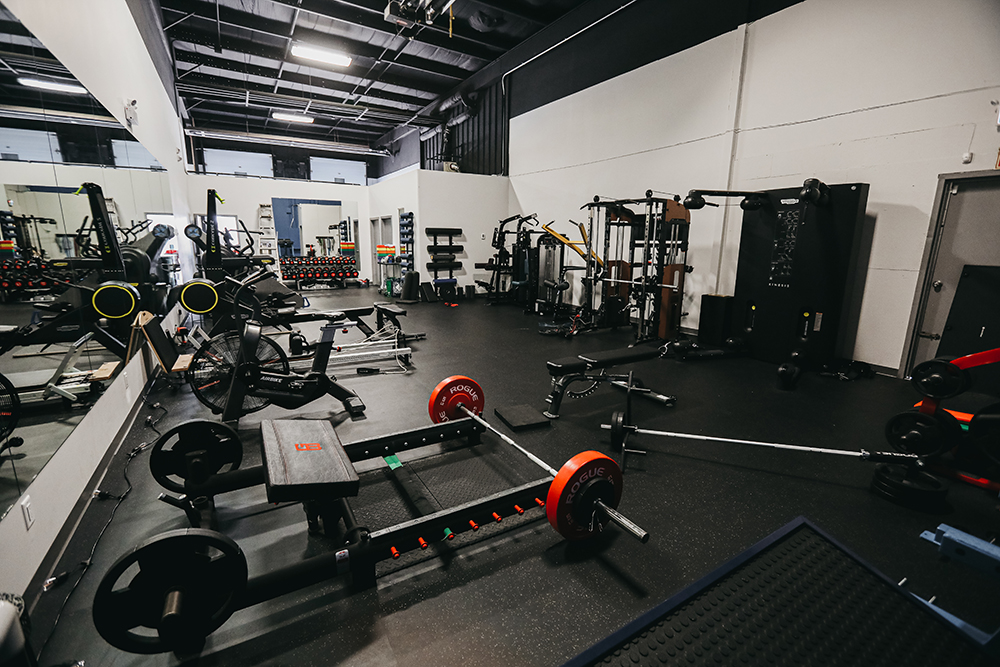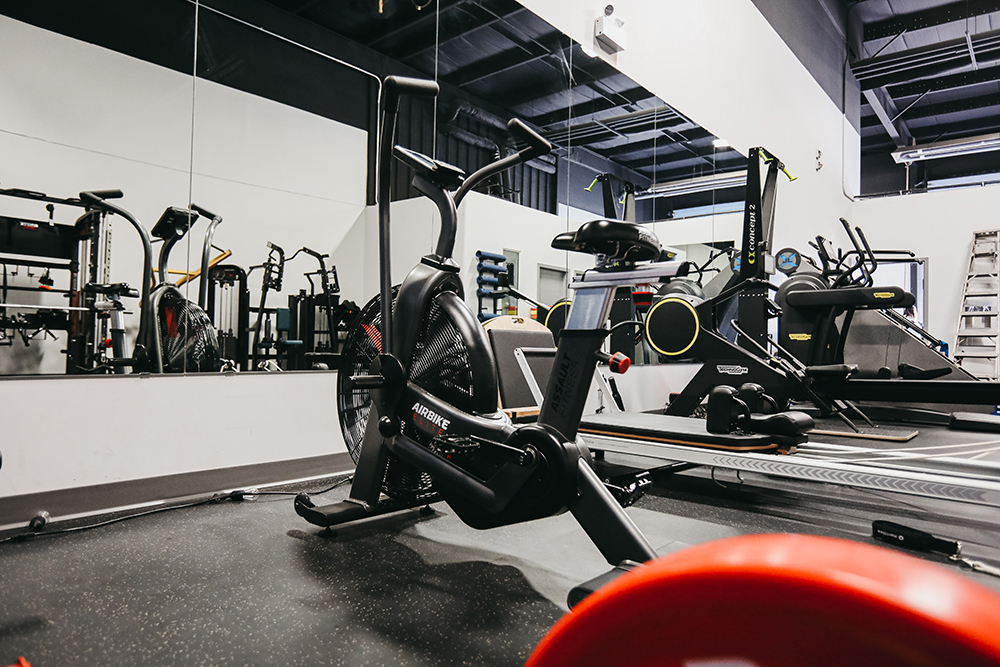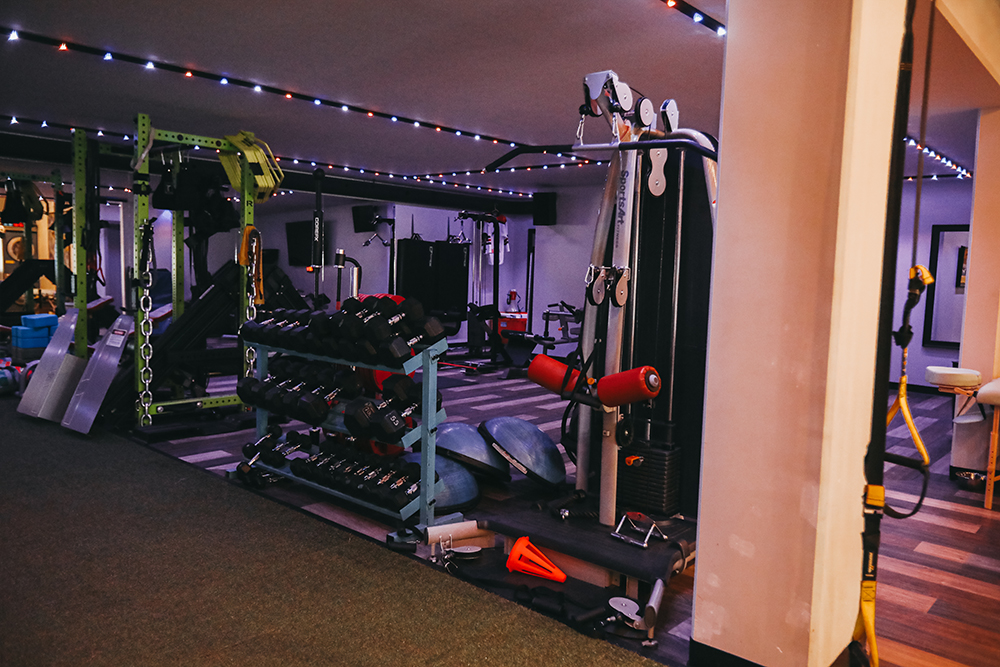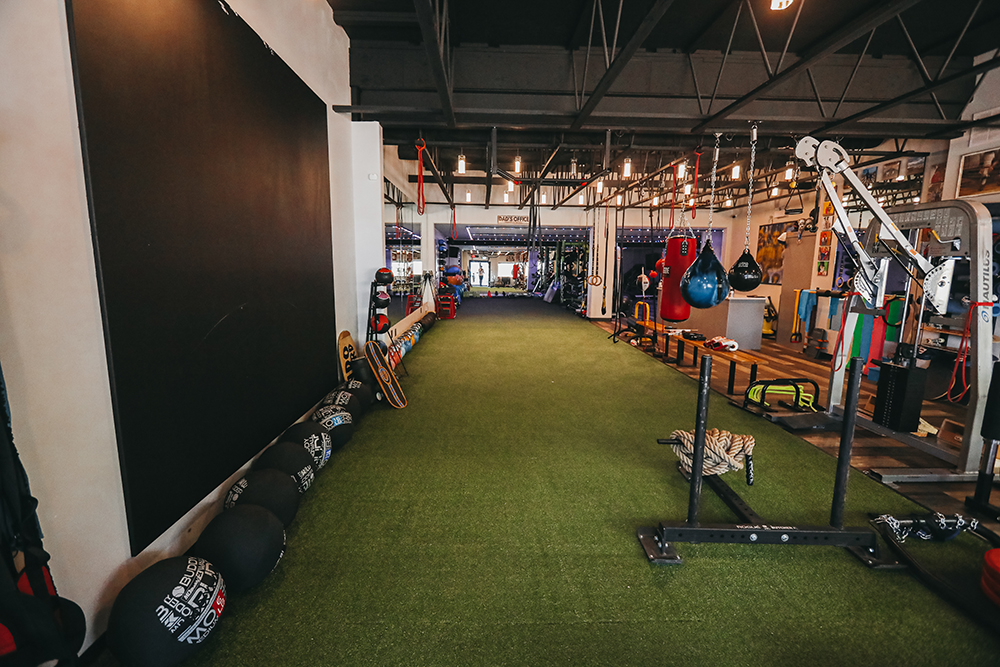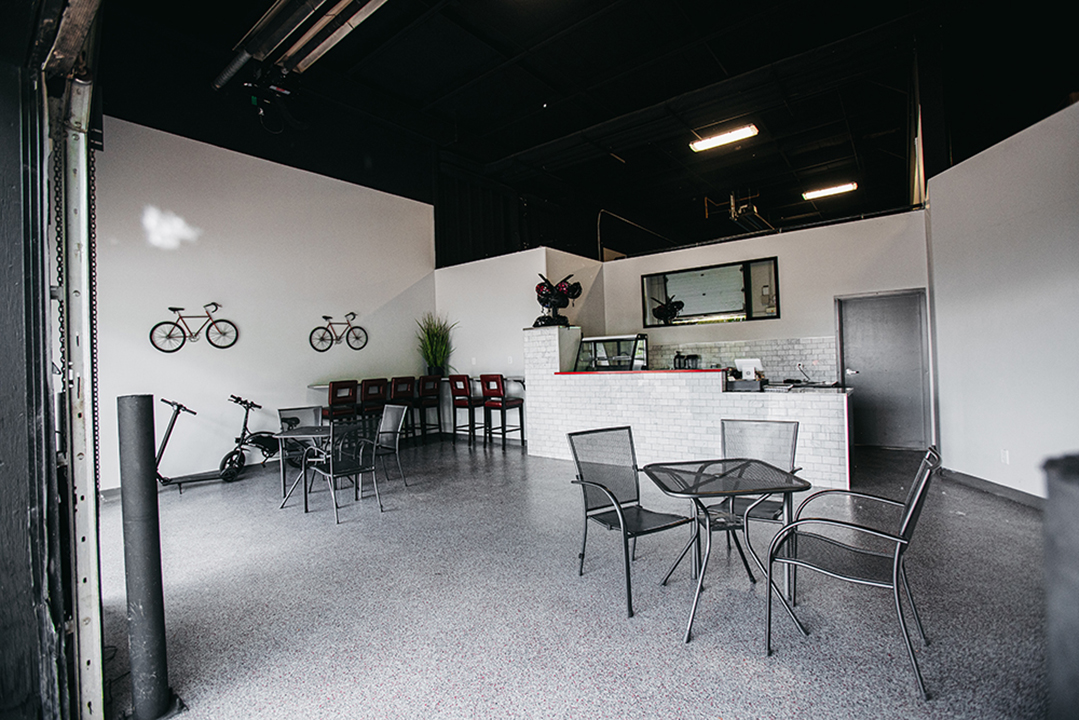 The Café
We are currently offering a limited number of options at our location. Please stop in to check out our daily specials. Continuing to add healthy food and beverages options to fuel you before and after your ride.
3 Types of Bikes to Rent
We carry a variety of bike styles and sizes to suit your specific preferences and needs. Bike rental in Saskatoon hasn't been any easier. Just choose the style of bike, book it, and enjoy easy access to the Meewasin trail system, over 80 km of trails along both sides of the river. Over the years, the trail system and parks have received many awards and recognition at a provincial, national and global level.